Felix Sater is a growing problem for Donald Trump, who once said he wouldn't know what Sater looked like. The Russia-born Sater recently said he sought deals for Trump in Moscow during the campaign, and today is surrounded by several men with checkered financial pasts.
Source: Trump saga character still surrounded by financial fraudsters | McClatchy Washington Bureau
Next Page of Stories
Loading…
Page 2
"I am not his bride, nor his groom," Russian President Vladimir Putin said of President Trump yesterday, stating that each leader defends their national interests, also disparaging the U.S. for its treatment of Russian diplomatic facilities on U.S. soil. Andrew Roth reports at the Washington Post.
–
Putin's offer of a U.N. peacekeeping mission in eastern Ukraine "shows that Russia has effected a change in its policies that we should not gamble away," 
Germany's Foreign Minister Sigmar Gabriel said yesterday,
welcoming Russia's proposal for the U.N. mission to patrol the front line. Nataliya Vasilyeva reports at the AP.
–
"The delivery of weapons to a conflict zone doesn't help peacekeeping efforts, but only worsens the situation," Putin said yesterday, hitting back at Defense Secretary James Mattis for considering
supplying Ukraine with defensive weapons,
arguing that pro-Russian separatist "republics" in Ukraine could possibly "deploy weapons to other conflict zones." John Bowden reports at the Hill.
They're more likely than any other group to regret their votes, a survey finds.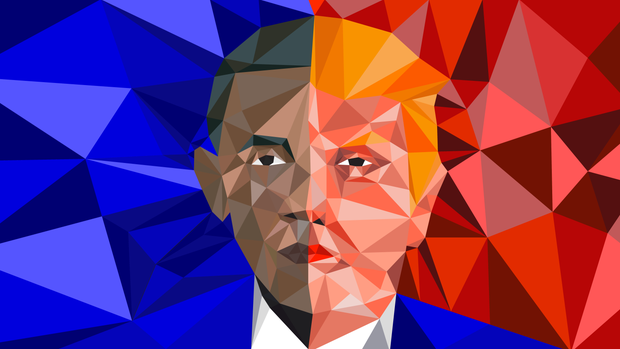 Next Page of Stories
Loading…
Page 3
M.N.: This article below, by John Sipher, is one of the important, clear, logical, and professionally written pieces of information on "Steele Dossier" and the related matters. It is regrettable, however, that the author did not mention the mysterious death of Oleg Erovinkin who is assumed to be and is referred to as the main source of information, and even the ultimate author of this document. This omission can be addressed in the future reports by Mr. Sipher. The overall issue of veracity and the ultimate sources of the "dossier" presently appear to be unresolved. 
One of the practical points of this article which might be of some value to the investigators, despite its seeming triviality, is that the true understanding of the events in general, and this issue in particular, develops in its dynamics, in the process, in time, and very often becomes available, clears up, and matures in hindsight, with passing of time and the accumulation of the relevant information which was hidden and comes to light only now. We live, we learn, and we try to comprehend and to understand. 
If we only knew then, what we know now…