Michael_Novakhov
shared this story
from Trump and Trumpism – Review Of News And Opinions.
---
Go Left, Young Man,
as directed by the New Abwehr, and as cooked and "Made in Germany" for the post-WW2 Global Audiences.
The Unification of Korea is on the top priorities list of the New Abwehr planners and strategists, as the unfinished business of the WW2 and the Cold War, by their old Far East book. 
A lotZZZ of UNFINISHED BUZZZINEZZZ!!!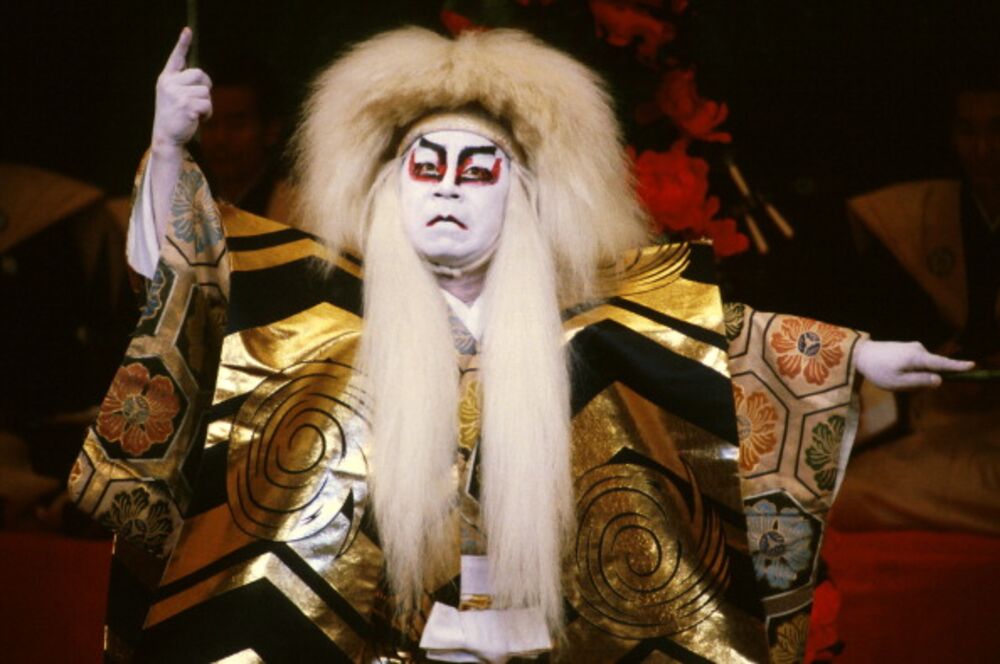 6:22 AM 6/30/2019 – Made In Germany: New Abwehr, WW2, Japan, Korea, Gerhard Schroeder, Donald Trump; AND!!! – The miserable brainless little FBI robots-fags… 
Next Page of Stories
Loading…
Page 2
Next Page of Stories
Loading…
Page 3
Next Page of Stories
Loading…
Page 4
Next Page of Stories
Loading…
Page 5
Next Page of Stories
Loading…
Page 6
Next Page of Stories
Loading…
Page 7
Next Page of Stories
Loading…
Page 8
Next Page of Stories
Loading…
Page 9
Next Page of Stories
Loading…
Page 10
Next Page of Stories
Loading…
Page 11
Next Page of Stories
Loading…
Page 12
Next Page of Stories
Loading…
Page 13
Next Page of Stories
Loading…
Page 14
__________________________________