This article links to a state controlled Russian media.
Read more
.
Ученые из Медицинского центра при Университете Утрехта (UMC Utrecht) определили возраст ухудшения эффективности работы мозга у людей. Предыдущие теории гласили, что снижение когнитивной функции происходит после 25 лет жизни, а новые данные показывают, что в возрасте от 30 до 40 лет.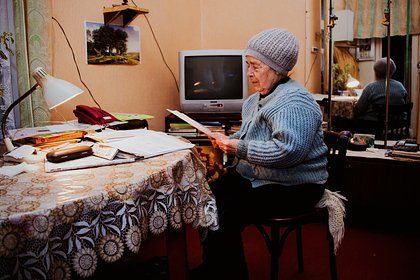 Lenta.ru : Новости
The post Lenta.ru : Новости: Определен возраст снижения эффективности работы мозга у людей first appeared on The Russia And Ukraine News – The News And Times.
The Russia And Ukraine News – The News And Times